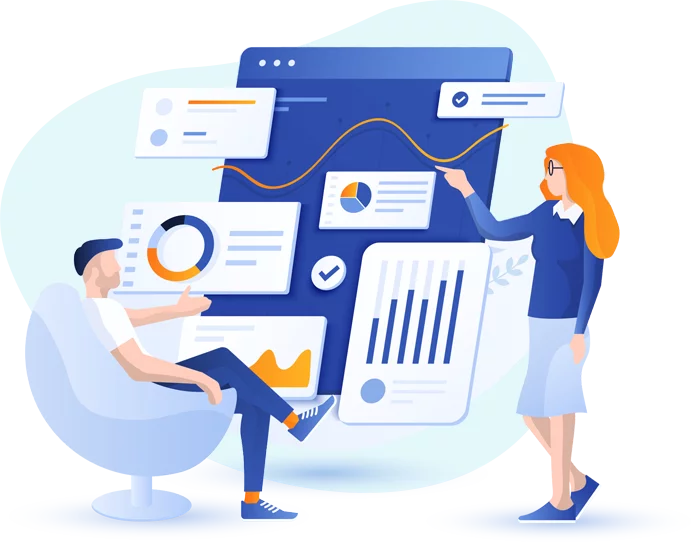 We provide IT solutions that help you succeed
Deejoft is a trusted IT company that delivers complete, end-to-end solutions using advanced technologies to ensure the solutions are flexible enough to meet both current and future business needs.
Digital Marketing
Advertising delivered through digital channels such as search engines, websites, social media, email, and mobile app
Website Development
Learn website development or let's help you build a responsive website.
Technology
We know how to design, develop, create, enhance and maintain solutions at all levels.
OurExperience the Deejoft Experience
We make sure our clients know that the entire Deejoft Technology team is behind them.
Our office is purposefully designed for collaboration. On any given day, you can find our staff consulting with one another, planning solutions, and responding to challenges as one collective team.
Stop by anytime to see our process in action!

Frequently Asked questions
Yes we do, we train on different IT courses such as animation, website development, ui/ux design, graphics design, data analysis and so on
We do not charge for any animation work until you share your scripts with us. 
 Our solutions are tailor-made and this approach has resulted in a customer retention of over 98% for the past 5 years. We pride ourselves on being the last technology partner you'll ever need.